Occasionally laser therapy might be used to improve the appearance of individual teeth by altering the gum line or gum margin. Some treatments with a soft-tissue laser might include:
Frenectomy
Exposure of Impacted Teeth
Cosmetic Recontouring of gumlines
ETC.
An orthodontist might recommend laser treatment to cosmetically or functionally enhance or expedite your (or your child's) orthodontic treatment result. Generally, the use of a soft tissue laser to treat the oral tissues is a safe and predictable procedure. As with any procedure, the outcome cannot be guaranteed. In rare circumstances, additional dental and/or medical treatment might be necessary.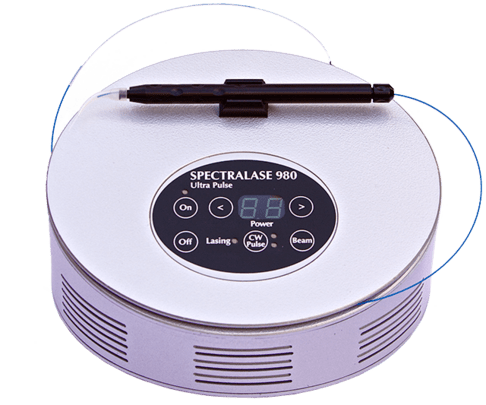 Interested in laser therapy and want to know more? Dr. Thayer would be happy to go into detail about why laser therapy might be right for your treatment plan and your smile goals. 
Please call out office today at 928-726-0990 to schedule your consultation today with Dr. Jessica Thayer in Yuma, Arizona.